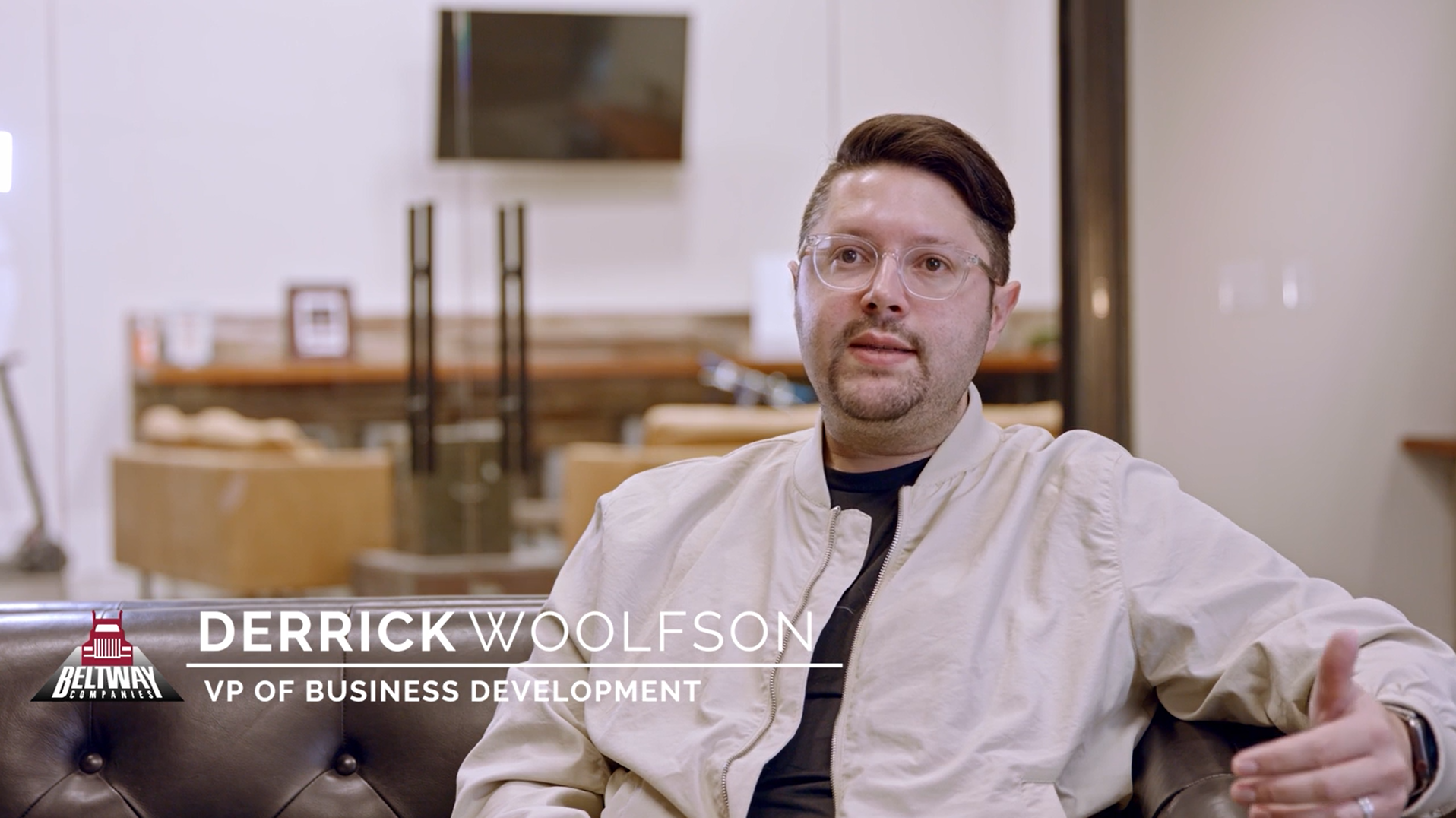 Vice President of Business Development at Beltway Companies, Derrick Woolfson, recently sat down with Max Connect to share how he enabled his team to achieve a steady incline of leads and sales, through employing a digital strategy that is often underutilized in the heavy trucking industry. 
Woolfson identified the largest challenge facing his industry was "understanding what the customer journey looks like." Since the cycle of a customer journey is often volatile and unpredictable, it can be difficult to create campaigns that are as dynamic as the target market. Thanks to Kudos, Woolfson and his team have been able to watch and identify patterns in customer journeys as they unfold in real-time.
Woolfson also placed priority on creating a Google Business Profile for each of Beltway's eight locations. Previously, the company only had one Google Business Profile which created a loss of visibility and a messy user experience for those trying to locate a specific Beltway location. After individual Google Business Profiles were created, Woolfson reported that Beltway not only increased its conversions (phone calls and form fills), but the average customer contact time is now under 60 seconds, down from six minutes.
Woolfson centered Beltway's business plan on increasing visibility and relevance of Beltway's offerings to in-market customers. To accomplish this objective, "it was very important to us to find a partnership that was invested in our success," Woolfson said, "And that's what we found with Max Connect. They're not just an agency, they're partners that continuously deliver and work endlessly to ensure that our goals are not just met, but are exceeded."
In partnership with Max Connect, Woolfson and his team were able to heighten the discovery of Beltway's offerings with a revamped SEO plan, generating an 86% increase in website sessions and a 93% increase in new users year-over-year. Between Nov. 2020 and Feb. 2022, Beltway's organic search ranking generated over 1.39M impressions and led to a 112% increase in total conversions.  
Watch the full 10-minute interview with Derrick Woolfson here.