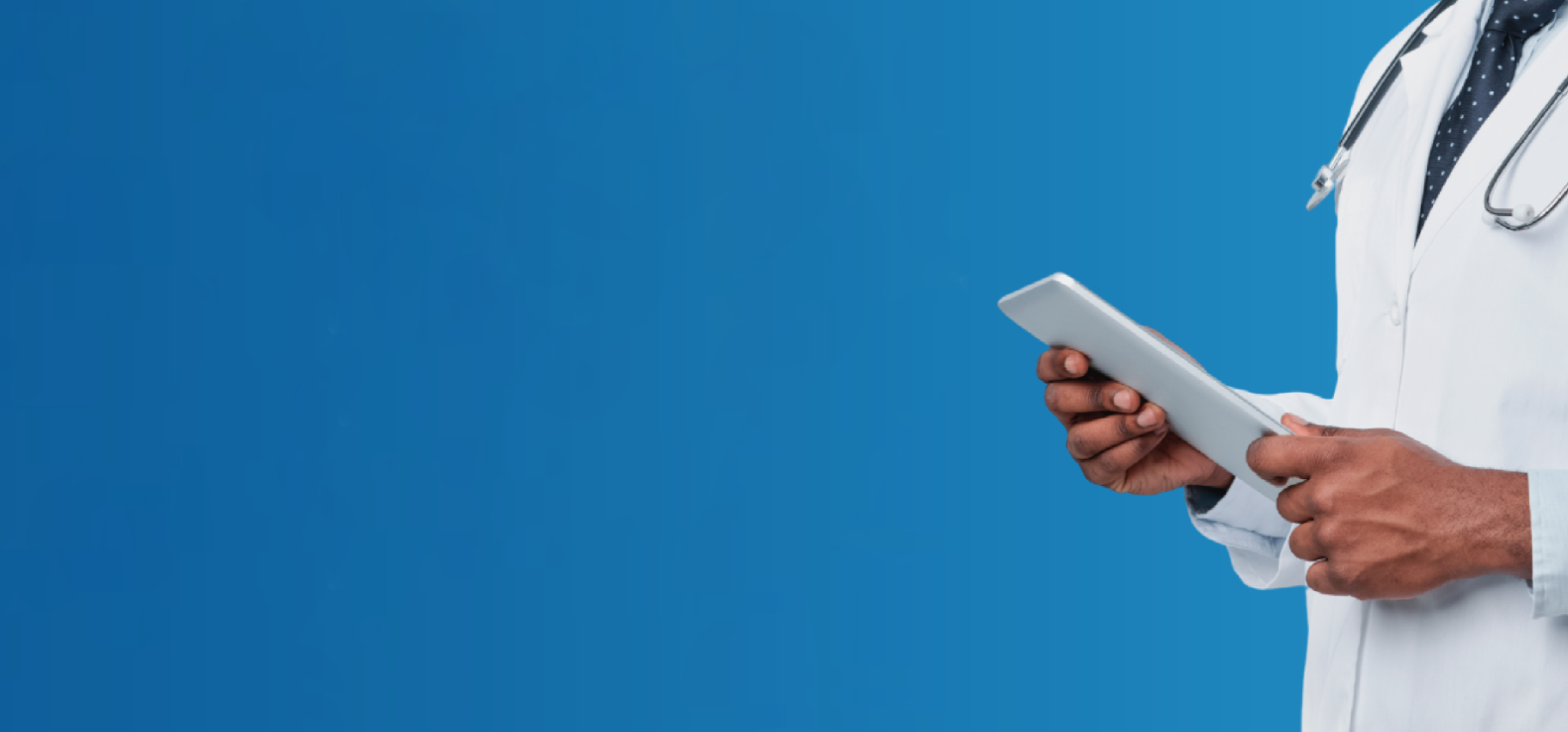 Accelerate Your Marketing to Top Speed. We are a Digital Powerhouse. Drive Massive Business Outcomes.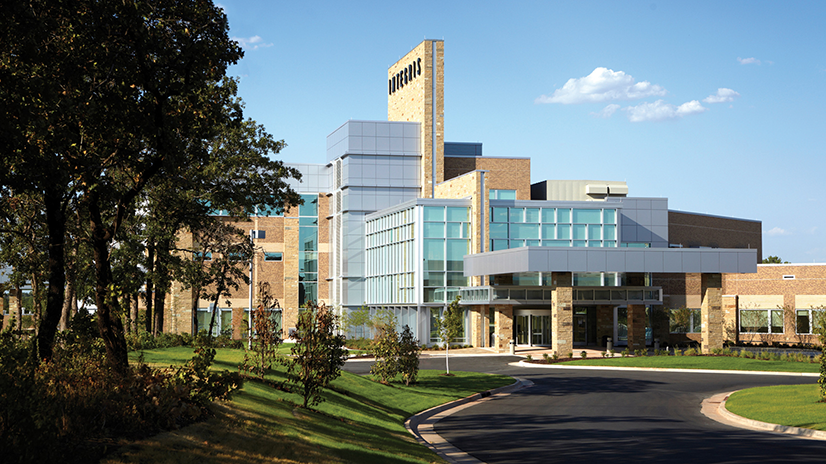 Integris Health
Case Study
After a pilot program period from Nov. 2020 through Jun. 2021, we helped Integris Health connect with more patients while spending less overall budget. In comparison to competitors, Max Connect was able to deliver significantly more goal conversions while also maintaining 50% better bounce rate and 92% better average session duration.
0%
Better Avg. Session Duration


Hyper-Targeting Your Audience
Our Healthcare Solutions
By using a true omni-channel approach, your digital marketing can provide a seamless experience to your customers.
Our partners
Brands That We've Helped Rise To The Top
We customize data-driven, performance solutions to help launch, scale, and invigorate businesses of all sizes, industries, and revenue models.
Creative Assets
What We've Created
See for yourself the passion we pour into our work. Our creativity and expertise is unparalleled.
We continually imagine how the experience can be better for our clients and their customers. We put our clients first and do everything we can to deliver business outcomes.

Phil Case, President
Max Connect Marketing