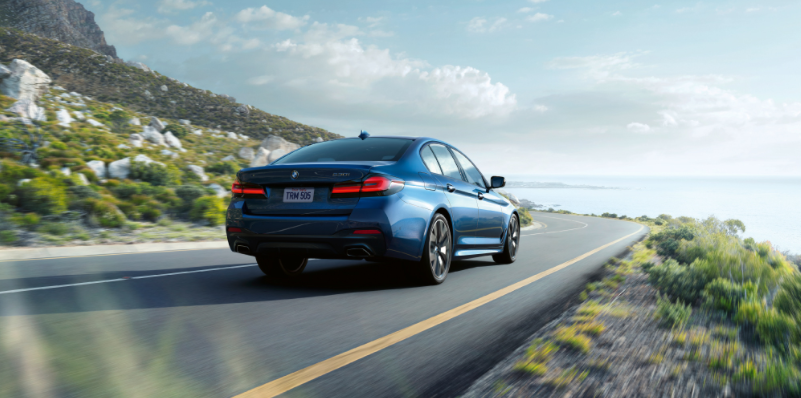 We are a Digital Powerhouse. Audience. Attribution. Outcome.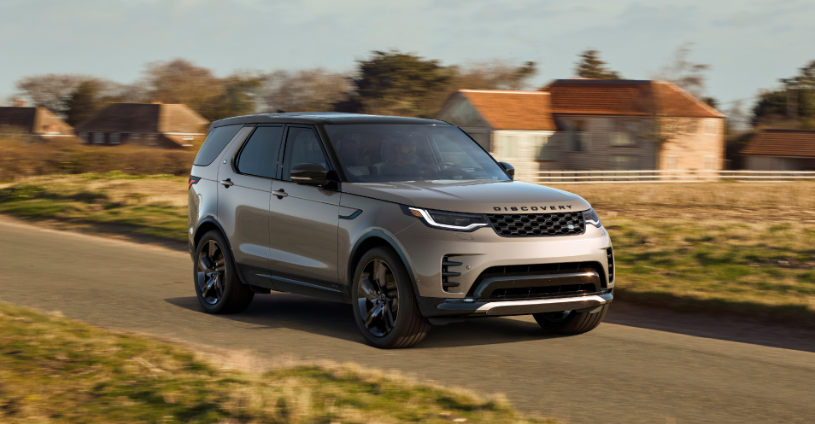 Arrowhead Luxury Plaza
Case Study
Arrowhead Luxury Plaza is an automotive dealership group that deals only in high-end car brands. The BMW location has consistently paced at 80 cars sold for 24 months. In February of 2021, Max Connect was hired to run point on all marketing efforts, resulting in dramatic growth.
0
Vehicles Sold in First 30 Days


Hyper-Targeting Your Audience
Our Automotive Solutions
By using a true omni-channel approach, your digital marketing can provide a seamless experience to your customers.
Our partners
Brands That We've Helped Rise To The Top
We customize data-driven, performance solutions to help launch, scale, and invigorate businesses of all sizes, industries, and revenue models.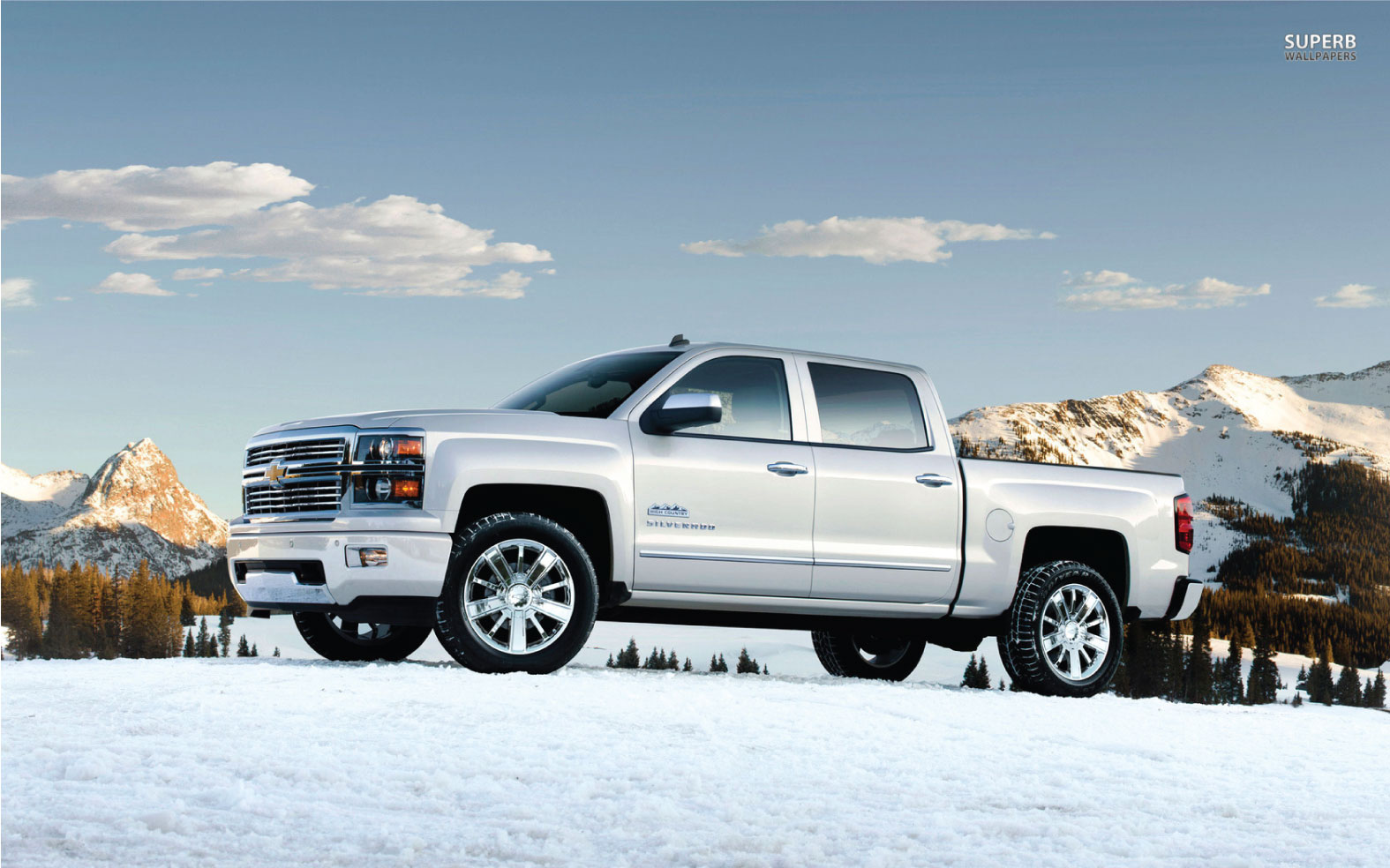 Riverton Chevrolet
Case Study
Riverton Chevy had never finished better than 2nd place among Utah Chevy dealerships with new vehicle sales over a year. We recommended moving from a paid search heavy strategy to a more well-rounded, highly targeted approach utilizing paid search, display, social, and video.
#0
Top Selling Chevy Dealership
0x
Goal Completions & VDP's Viewed


Our Services
What We've Created
Go behind the scenes and discover the processes, strategies and insights that drive our creative, culture, and ultimately, our clients' success.
The money we are investing with Max Connect is one of the most productive spends we are making.
Ben Keating
Keating Auto Group
Their ability to drive car shoppers to our site and turn them into leads is a huge asset to our dealership. I highly recommend them.
Logan Page, Dealer Principal
Riverton Chevrolet
Not only has my web traffic skyrocketed, they have been really easy to work with. Communication has been excellent.