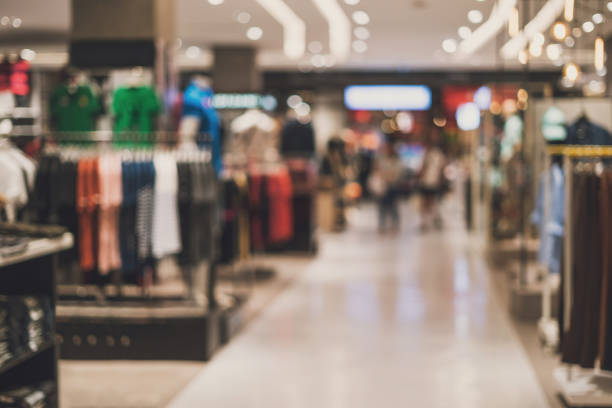 Accelerate Your Marketing to Top Speed. We are a Digital Powerhouse. Drive Massive Business Outcomes.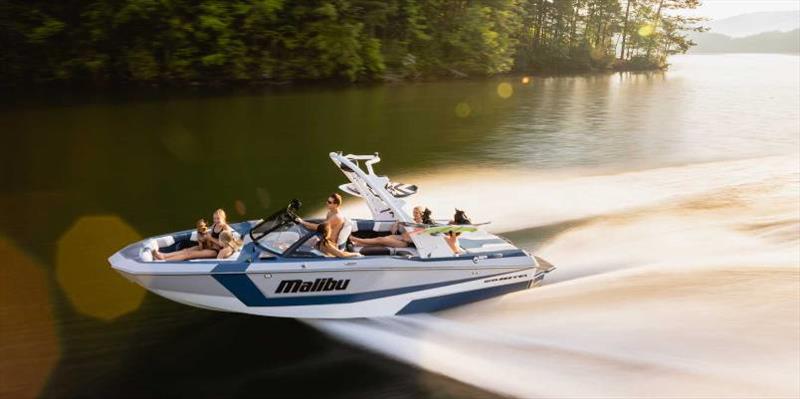 Malibu Parts
Case Study
From small beginnings to explosive growth, Max Connect helped Malibu Parts grow their revenue to nearly $1M in 2021 with sales on track to triple by the end of 2022. This was accomplished with an omni-channel approach guided by deep insights from our buisness intelligence software, Kudos.
0X
Revenue YoY 2021 to 2022 Compared
Hyper-Targeting Your Audience
Our Retail & ECOMMERCE Solutions
By using a true omni-channel approach, your digital marketing can provide a seamless experience to your customers.
Our partners
Brands That We've Helped Rise To The Top
We customize data-driven, performance solutions to help launch, scale, and invigorate businesses of all sizes, industries, and revenue models.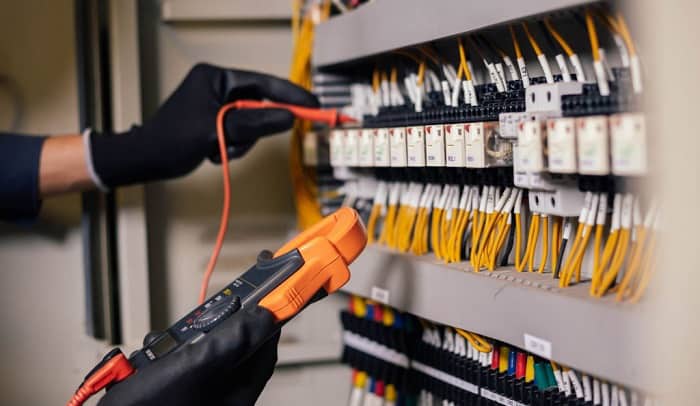 Big Electric Supply
Case Study
With a highly niche product selection, Big Electric Supply was struggling to target the right customers. Max Connect utilized Paid Search and Smart Shopping Campaigns to reach high-converting individuals and accelerate sales during the first half of 2022.
0K
Attributable Conversions over 4 months
0%
Increase In Website Traffic


Our Services
What We've Created
See for yourself the passion we pour into our work. Our creativity and expertise is unparalleled.
The money we are investing with Max Connect is one of the most productive spends we are making.
Ben Keating
Keating Auto Group
Their ability to drive car shoppers to our site and turn them into leads is a huge asset to our dealership. I highly recommend them.
Logan Page, Dealer Principal
Riverton Chevrolet
Not only has my web traffic skyrocketed, they have been really easy to work with. Communication has been excellent.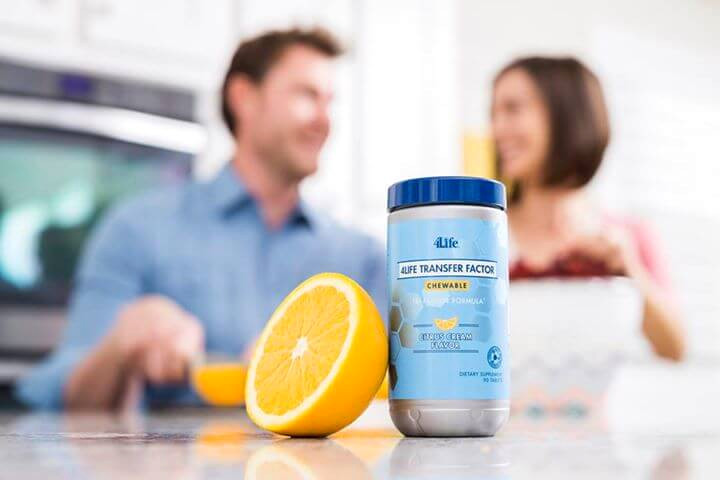 4Life
Case Study
4Life wanted to capture new market share by selling direct to the consumer, as opposed to selling through distributors only. Amidst the pandemic, we recommended optimizing SEO and Ads on keywords related to "Immune System." This resulted in a 346% increase in retail revenue, allowing them to achieve their highest-selling month of all time.
0%
Increase In Retail Revenue over a 90-Day Period
0%
Increase in Conversion Rate Via Paid Search