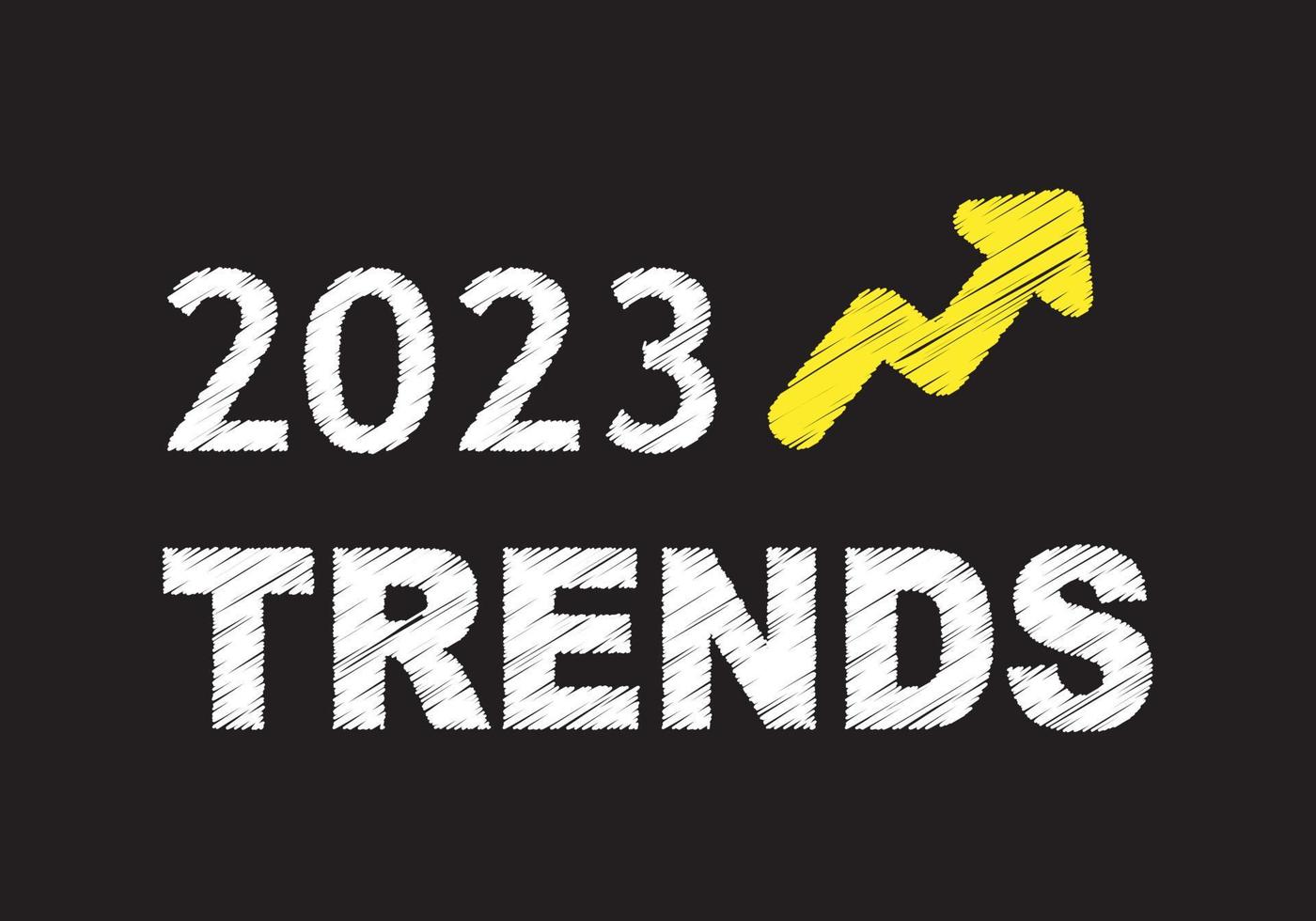 At the beginning of the year, Max Connect Digital published a predictions article outlining "The Differentiator For Failure or Success" in 2023. In the article, we claimed that there would be a  growing dichotomy between brands that experience immense growth versus brands that falter and fail. By June 2023, Business Plus confirmed that "business failures [were] up 54% in the first half of 2023." Though the reasons for business failures may differ, we predicted that successful brands would begin adopting advanced attribution strategies in 2023. In par with this prediction, Google's April 2023 announcement about attribution-model deprecations proves that even "Google wants you to think differently about attribution" according to Croud.
We also predicted that successful brands would begin leaning more heavily on Customer Lifetime Value (CLV) initiatives to create more traction for their business. According to Open Loyalty's 2023 survey of 100 high-profile marketers from various industries across the world, 61% of respondents reported that improving CLV has been a top priority for their organization in 2023. Correspondingly, we predicted that an increasingly skeptical consumer base would require brands to think outside the box if they wanted to capture more first-party data in a privacy-safe world. We've observed that loyalty programs, diversification of social channels, and investments in brand building have all been viable solutions for capturing trust and data amongst consumers in 2023. 
Stay tuned for our 2024 Predictions Article coming before year-end!