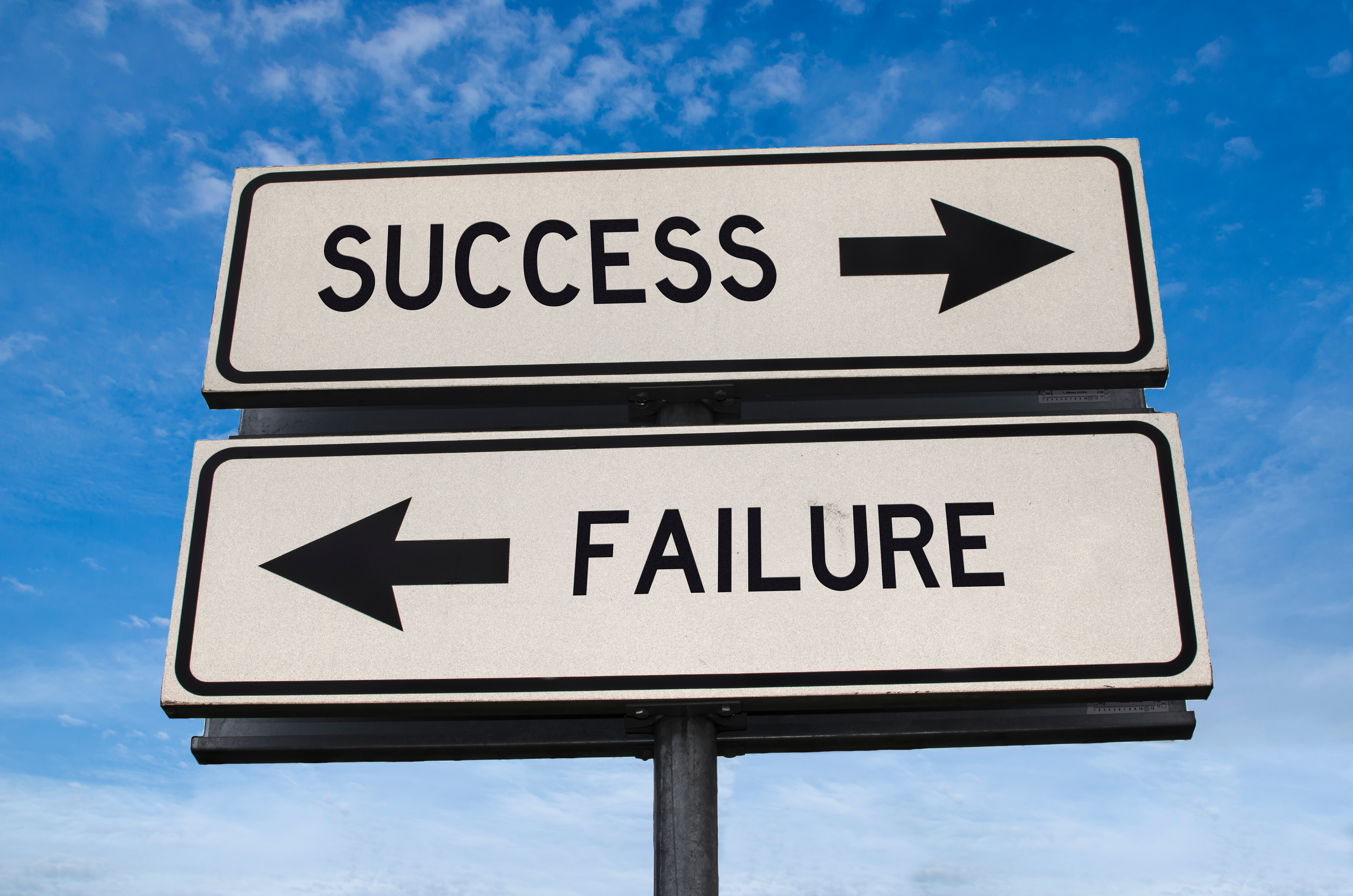 In the post-pandemic atmosphere of 2023, rumors of a deepening recession remain at large.
Resorting to a conservative playbook will be the next move for troubled businesses as they buckle up for the anticipated road bumps ahead.
Yet, history is bound to repeat itself, and this year is no exception.
As with previous recessions, there will be a growing dichotomy between brands that experience immense growth versus brands that falter and fail. The differentiator between these brands? The employment of a more aggressive playbook – one that is not conservative, but rather capitalizes on advanced attribution, bold CLV (customer lifetime value)-focused marketing, and innovation in a privacy-safe world.
Contrary to popular belief, first-party data strategies are not the savior of digital marketing's future. With the advent of a cookie-less world dawning in 2023, brands have found comfort in first-party data strategies as their fail-safe for continued ad targeting. Yet consumers will be increasingly resistant, as nearly every brand–especially those that got a late start–will begin vying for their data.
Ironically, the privacy-safe future we've been promised will turn into a crazed rush for first-party data, which will naturally push consumers to be even more guarded about their private information. When consumers must decide which brands are worthy of their data, their amplified response will be: "Prove It!" Only brands that are innovative in how they remain relevant and earn consumer trust will manage to capture first-party data among a much more skeptical consumer base this year.
CLV-focused marketing plans will be the backbone of top-growth brands, as a more skeptical consumer base will naturally gravitate towards brands that are eager to make an upfront investment in them as potentially longtime customers.
The brands that will excel at this strategy will create a point of differentiation from the backdrop of  recession-fearing brands. For example,  Amazon offers students a lengthy 6-month free trial of its Amazon Prime subscription, knowing well that after a half-year passes by, students won't want to revert to a life without their service.
With the ease of user tracking being stripped away this year, the complexity of consumer behavior will become seemingly unmappable. That's why advanced attribution tools will no longer be optional–they will be required for continued growth and longevity. Without them, brands will misinterpret consumer behavior or be left in utter confusion as they attempt to pinpoint their next move.
2023 will certainly be a repeat of history, with the light of a recession creating a division between brands that flourish and brands that fail. Yet, recessions also create opportunities for entrepreneurs to make their big break. The massive wave of recent layoffs in Big Tech will give birth to exceptionally ambitious entrepreneurs, individuals who now have the determination to go start their own small tech companies on the foundation of a privacy-safe world. Some of the future's most influential tech companies will start this year, with earning consumer trust at the heart of their growth strategy.