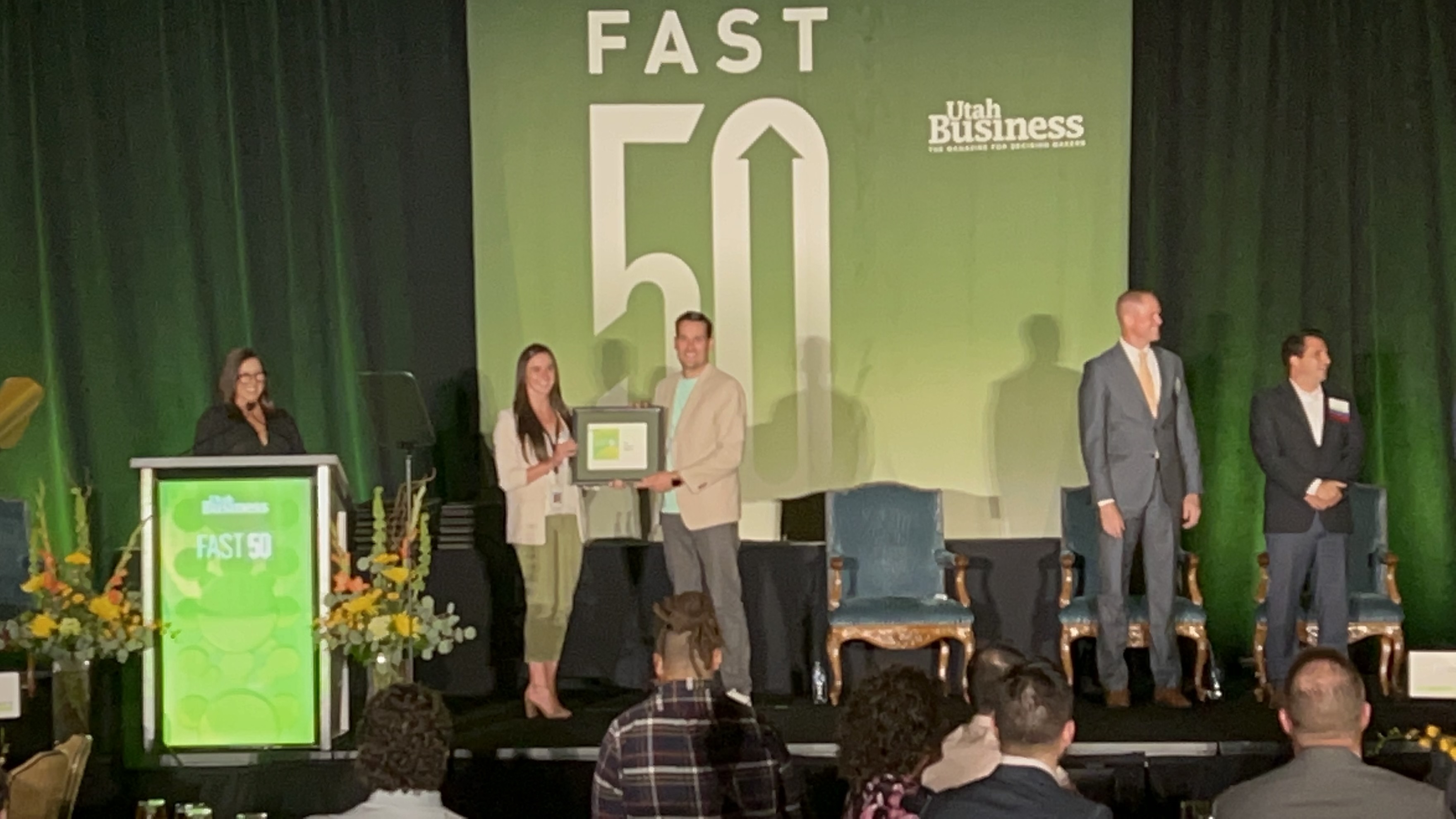 1 min read
We are proud to announce that Utah Business has recognized Max Connect as a 2022 Utah Fast 50 Honoree - a recognition that is awarded to the Top 50 fastest-growing companies in Utah. We made the list last year too, but we improved our ranking by five spots this year—landing at Rank #45. 
The incremental improvement in ranking parallels our steady growth over the past nine years. Rather than aiming for rapid growth, we have prioritized a sustainable growth strategy that has regularly yielded us 25-45% growth year-over-year. Thanks to an earnest "put your money where your mouth is" approach, we have gained entry into ever-larger brand relationships and have proven that we can punch far above our weight for a boutique agency.
None of this would have been possible without the trust of our clients and the dedication of a team who prioritizes relationships and results. To all who have been instrumental in crafting our legacy of growth, we thank you! We're just getting started!
Watch the official recognition video HERE.