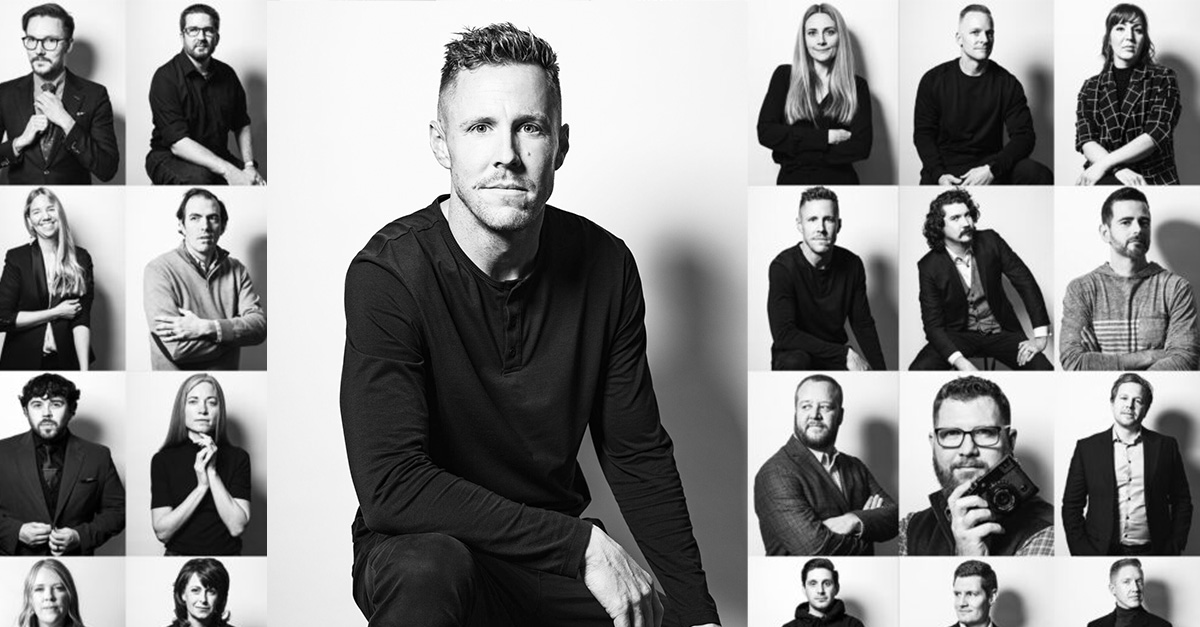 Salt Lake City, UT -- February 17, 2023 -- Max Connect Digital is proud to announce that our very own Devin Deaton, one of our founders, was listed on 2023's Utah Business 40 Under 40. See the full list here.
Devin, 36, is still at the prime of his life. Having pioneered Max Connect's technology branch in recent years, Devin continues to practice what he does best: Innovation. He is the mastermind behind Kudos, an award-winning marketing technology capable of mapping entire customer journeys and providing actionable insights to our clients as they seek to drive bottom-line business objectives. 
In 2020, Devin's itch for a new challenge inspired him to found 4 Horsemen Racing, an aftermarket performance parts brand that eventually evolved into a full-fledged luxury car dealership and customization shop. Both as a passion project and a proof-of-concept, 4 Horsemen Racing allowed Devin to step in the shoes of clients and prove why his unique approach to digital marketing could work on any business. With world-wide recognition and a $5M revenue figure in 2022, 4 Horsemen Racing is on its way to become a household name in the auto industry. 
With everything Devin brings to the table, Max Connect Digital has also grown consistently YoY with 2022 revenue landing just shy of $40M–our biggest growth year yet. Our success can be attributed to our foundational value of prioritizing relationships–whether that be with family, clients, or the team. Devin is an exemplar of this relationship-centered culture; his investment in workplace relationships brings the best out of our team. Thanks to Devin and the leadership of our founders, Max Connect was recently recognized in Salt Lake Tribune's Top Workplaces 2022.
When asked, "What's after 40?" Devin responded, "I hope to continue to challenge myself in new areas that are outside my comfort zone: playing piano, learning a language and learning to dance. I also see my focus and purpose shifting from business to helping my local community, especially the youth."
We are certain that Devin will continue to make impactful differences where it matters most in the coming years. A big congratulations to Devin for everything he has accomplished up to this point!