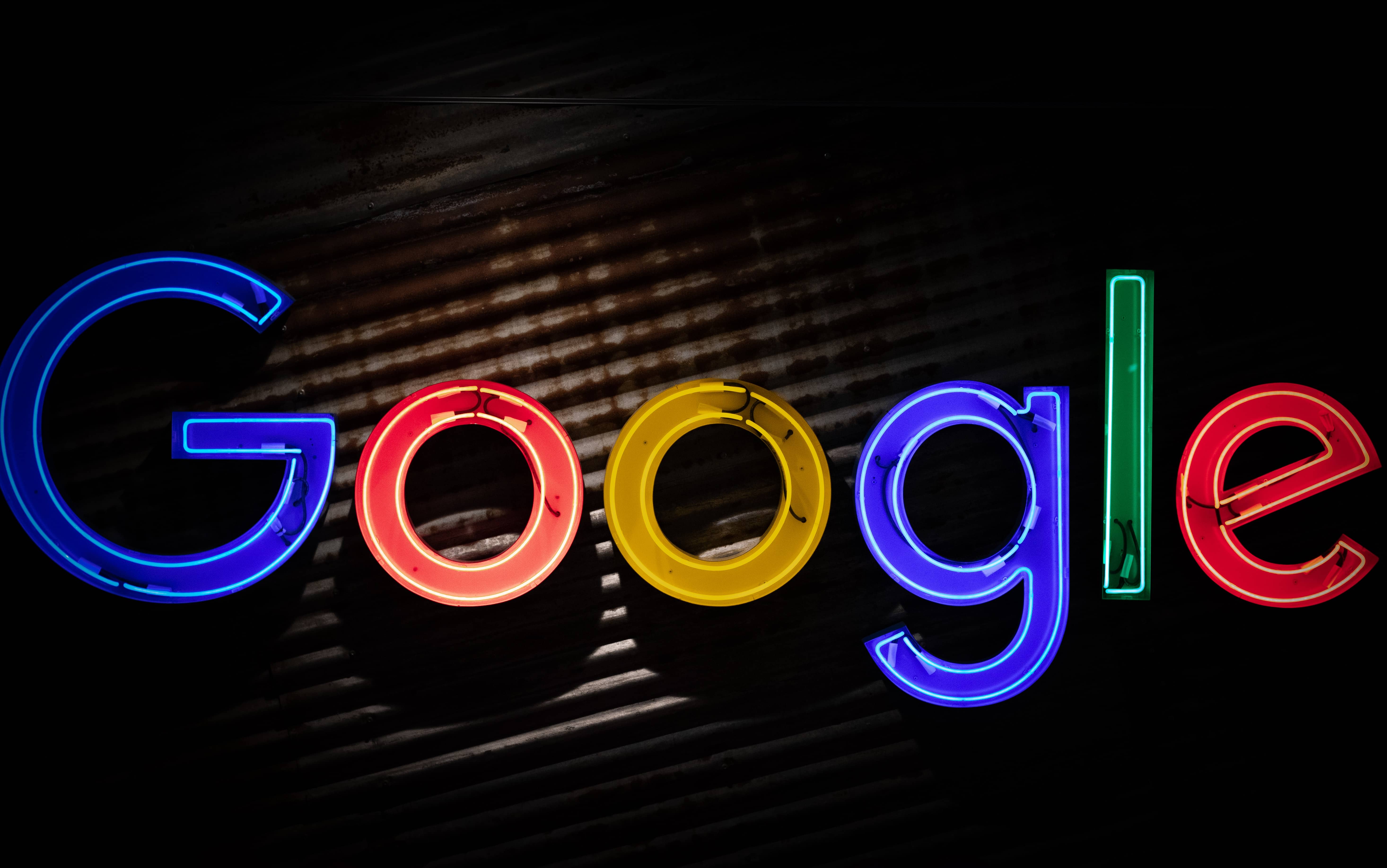 As a result of the COVID-19 situation, Google is temporarily removing certain features from Google My Business. In a post published on Friday, March 20, Google announced the following:
"During the unprecedented COVID-19 situation, we are taking steps to protect the health of our team members and reduce the need for people to come into our offices. As a result, there may be some temporary limitations and delays in support as we prioritize critical services."
Here's what you need to know for your Google My Business listing.
Reviews and Q&A
New reviews, review replies, and all Q&A will be unavailable until further notice. However, existing reviews, review replies, and Q&A are still visible.
Business Information Edits 
Google will prioritize reviews for business edits critical to health-related businesses. This includes reviews for:
Changes to open and closed states

Special hours

Temporary closures

Business descriptions

Business attributes
If your business does not provide an essential health-related service, then your edits may take some time to go live.
Newly Created Listings, Claims, and Verifications
Google's support team will manually review new listings, claims, and verifications for critical health-related businesses. 
So, why is Google doing this?
To ensure businesses are keeping their customers updated about important information.

To help businesses who are likely to be overwhelmed with questions related to Covid-19.
Contact Max Connect Marketing for More Information
Since this situation is unprecedented, there's no timeframe on how long these changes and limitations will be in place. We'll continue to keep you posted on our blog, newsletter, and social media channels for any new developments and how we're helping our clients during this time.
In the meantime, our SEO team is continuing to update our clients' Google My Business listings by letting customers know whether or not your business operations are affected by COVID-19. We're also taking advantage of posts by sharing information about any precautions your business is taking.
If you have questions or concerns, please reach out to us at (385) 425-6731, or send us an email at info@maxconnect.com.
Stay tuned and stay safe!