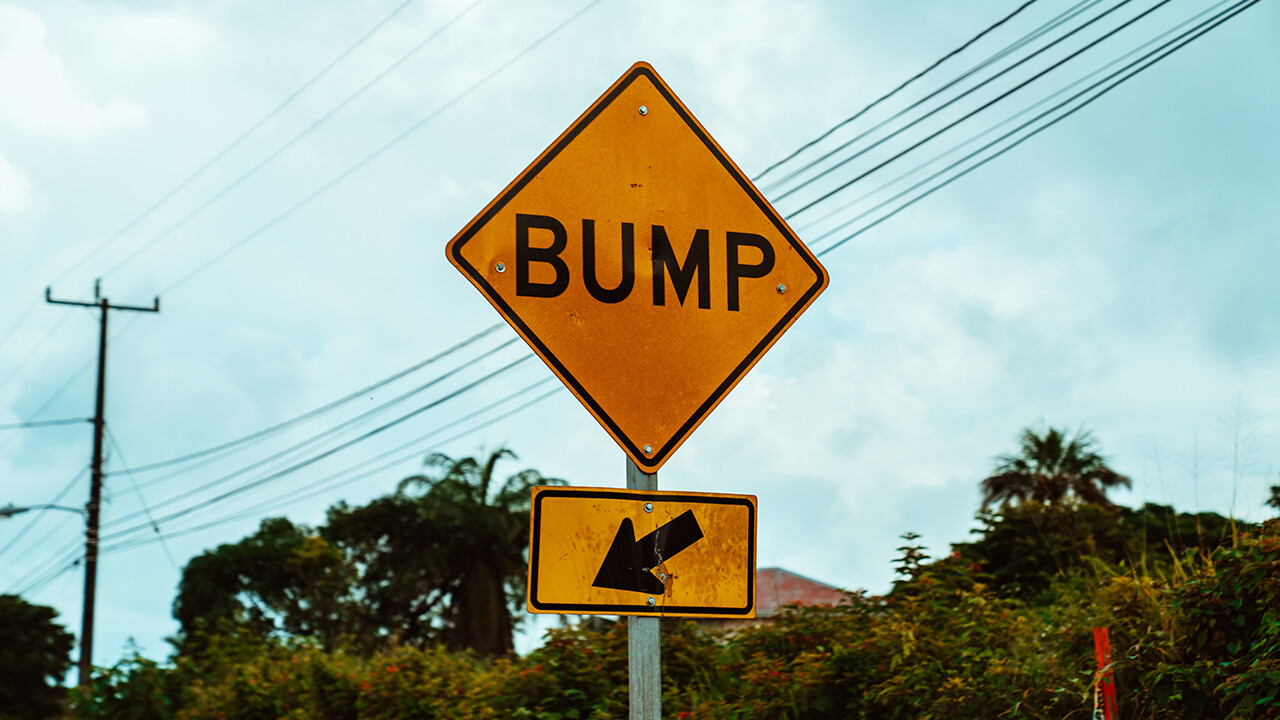 The caution sign "Bumpy Roads Ahead" reflects back at automotive dealerships in the rearview mirror as new car inventory challenges continue to haunt the industry. Although the microchip shortage has taken much of the blame for lack of inventory, materials such as tires, interior plastics, and seat foams also remain in short supply for vehicle production. As such, it's easy to see why economists at Cox Automotive do not expect the wholesale car market to reach pre-pandemic levels until 2025. The road ahead is uncertain, yet there are maneuvers that auto dealers can use to navigate this complex marketplace. Here are five trends to watch for throughout the rest of 2022 and beyond.
Electrifying Your Business with EV's
Dealerships should ready themselves now for the mainstream adoption of electric vehicles. According to Mckinsey & Company, EV's are likely to account for 53% of US car sales by 2030. This will result from increasing consumer appeal for EV's and government pressures to create a greener society. With the production of EV's accelerating, dealerships should focus on training their sales team to become experts on EV technology. With the pending influx of first-time EV buyers, your dealership will then be well-equipped to provide seamless customer experiences and secure new business. The focus on EV sales can also be extended to digital platforms, where your business can be branded as the go-to dealership for EV inventory. By optimizing your new and used vehicle inventory to include EV's, your business is ready to receive the growing market for the future of automotive.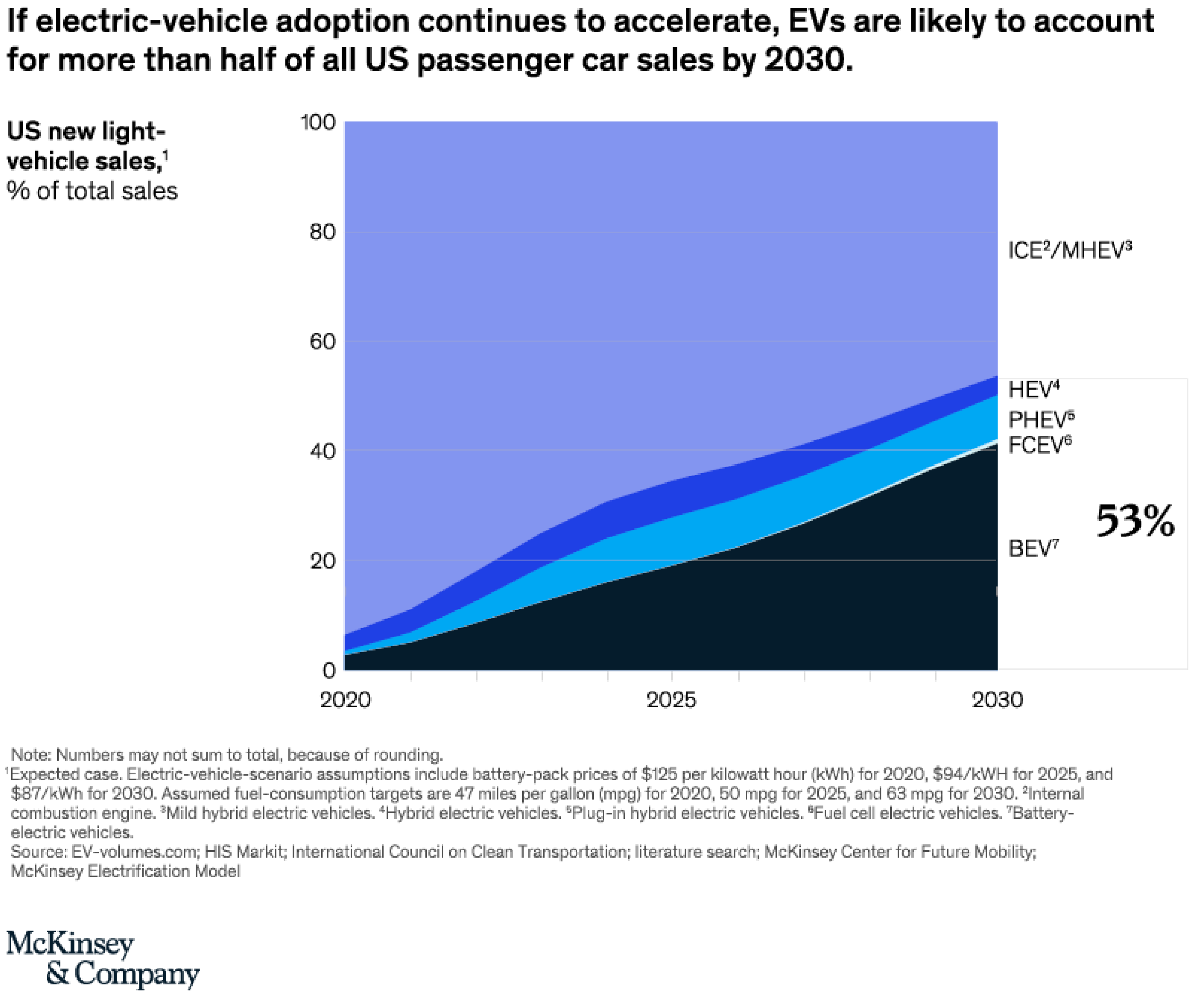 Online Retailing Should be on Your Radar
With digital adoption accelerated by the pandemic, online car shopping has become a necessity for many customers. This trend is projected to continue, invoking the need for dealerships to have a robust online retailing strategy to maximize their market capture. According to Cox Automotive, 80% of customers have indicated that they want at least some of their vehicle purchasing experience to be conducted online. Digital retailing can be used as a tool for assisting the customer journey as they seek to compare options and uncover estimated payment plans. The online process should be an extension of the in-person experience, allowing for customers to have a seamless buying experience as they arrive at a final purchase decision. The exposure of your dealership inventory will also be increased as customers from a wider geographic reach can more easily view your stock and consider purchase. If online retailing is not on your radar, getting left behind is inevitable.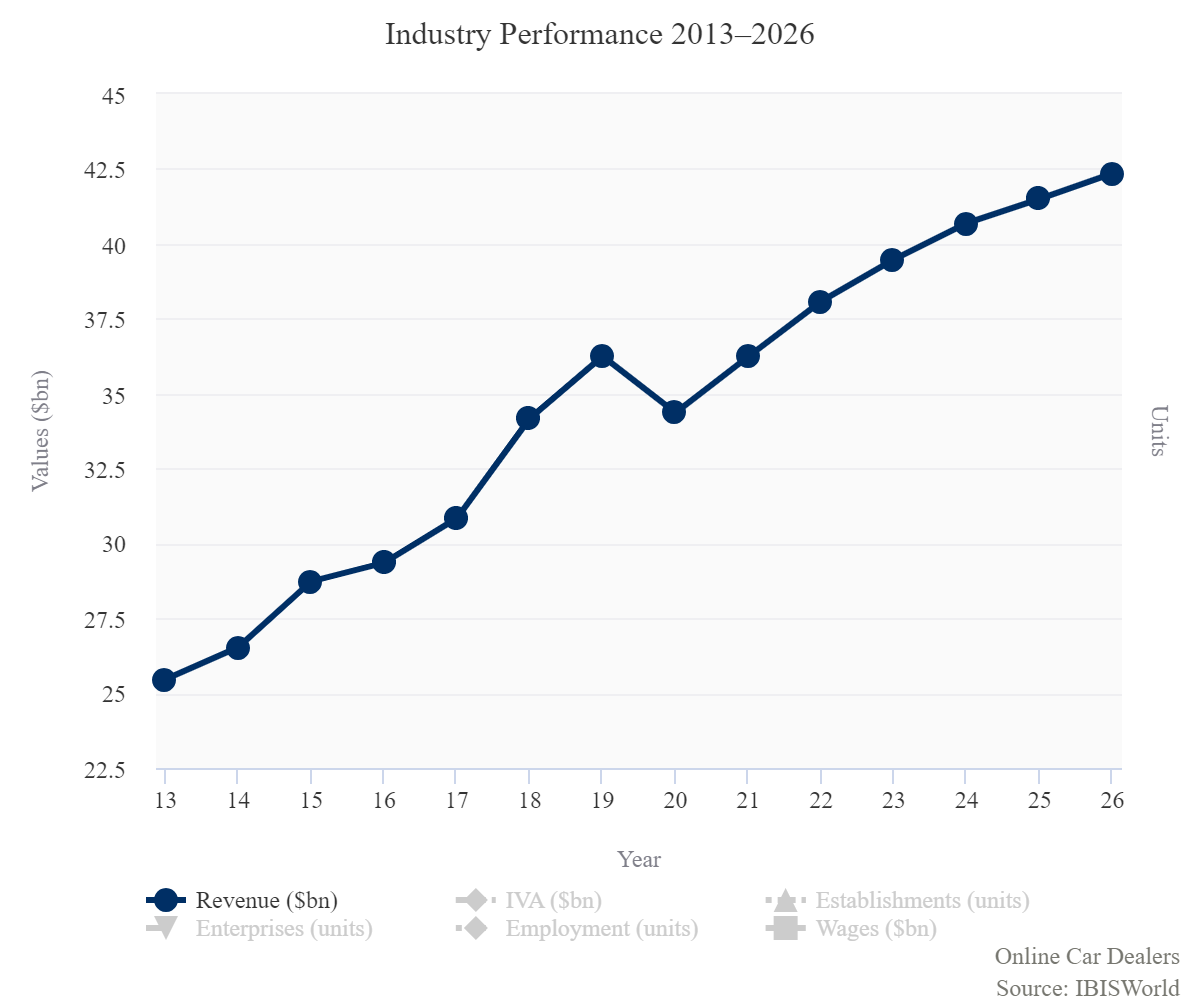 Ditch your Traditional TV buy for Over-The-Top (OTT)
The power of OTT advertising is a force to be reckoned with as research confirms that over 60 million households will be exclusively streaming TV content by 2025. Furthermore, MRI-Simmons has found that OTT viewers are more likely to spend $60K or more on their next vehicle purchase when compared to the average customer. Dealerships can dynamically showcase their available inventory of vehicles to audiences that are most likely to convert, allowing OTT to become a valuable tool for increasing the relevancy of the messaging. With the hyper-targeting capabilities of OTT compared to traditional TV, employing OTT in your media mix should be a no-brainer. 
Shifting Focus to Used Inventory
Maintaining a customer base does not need to depend on new vehicle inventory. Dealerships can reclaim stability by acquiring used vehicle inventory via trade-ins and vehicle acquisition campaigns. To ensure that the value of these trade-in's reach high profitability, dealers can utilize marketing technology to identify the owners of in-demand vehicles and then target them with personalized trade-in offers. Building a healthy used vehicle inventory, by any means possible, should be a priority for any dealership looking to maintain a populated lot.
Fixed Ops take a front seat
With more customers looking to purchase or maintain used vehicles, service bays will receive increased attention. To capitalize on this growing market, we recommend placing a heavier marketing focus on fixed ops services by creating offers that attract customers to Service. After advertising a free diagnostic check, for instance, a flood of new customers may find themselves in your service bay. This allows for your brand to forge new customer relationships so that your fixed ops service receives more business for the foreseeable future.
Consolidation and dealership acquisition continues at an aggressive pace. Although the automotive industry has been turned on its head over the last 2 years with challenges, changing consumer purchasing behavior and major innovative disruptors (EVs and direct selling through Carvana), stores that continue to remain aggressive, lean into online retailing and adjust their media strategies, will grow market share and mindshare.