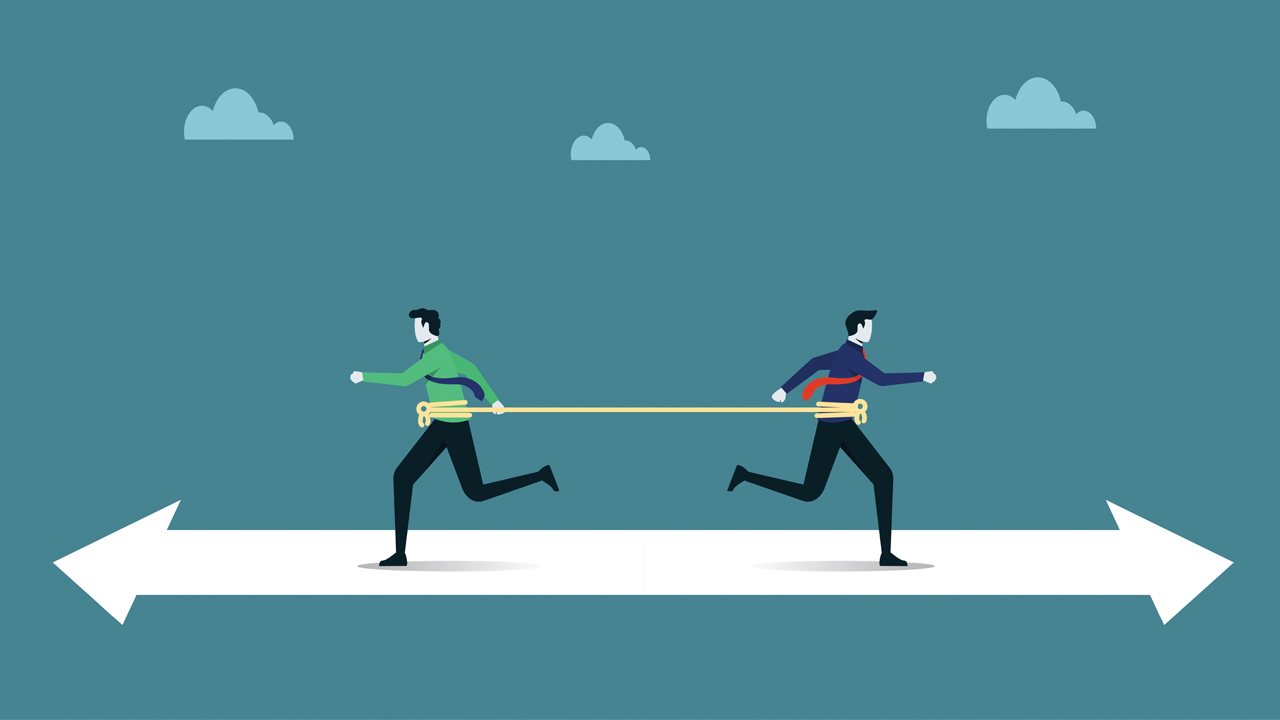 Ecommerce earnings have stumbled in recent months due to geopolitical tension and inflation. While big players like Amazon, Ebay and Etsy may feel the sting much harder due to scale, the impact will trickle down to smaller players.
The year began with online retailing experiencing explosive growth, and 2022 projected to be the first time online consumer spending in the U.S. will pass the $1 trillion mark in a calendar year. eBusiness Institute calls this type of growth "A Bright Future For eCommerce," claiming that 95% percent of all purchases will occur online by 2040. With recession looming, this outlook may darken. The challenges it presents do not come without recourse. 
With lower barriers of entry, the online retail space has become a dizzying array of competitors with as many as 24 million online shops in operation as of December 2021. Online competitors are poised to drown your market share as the ecommerce space grows to nearly $11 trillion by the end of 2025.
To stay ahead, marketers should focus on converting their current customer base into brand loyalists unhinged by the increasing competition. The vast ocean of ecommerce will always offer a cheaper alternative; yet, customers are more inclined to buy a product if they have a relationship with the brand rather than if they see some cheaper alternative. Focusing on the customer, not the competition, is the best competitive strategy for differentiating and delivering distinct value. 
The growth of eCommerce entrants is also raising the demand for digital advertising real estate–causing acquisition costs to skyrocket. The CPM for Facebook and Instagram ads is higher than ever, meaning that online retailers must grapple with a lower return on ad spend and less cadence to optimize for performance. Better value for less budget is possible, but only when a business includes long-term brand building in their marketing blend. The key is to claim a spot in consumer mindshare so that your brand is memorable and sought for when consumers are finally ready to convert. Even if short-term performance marketing is turned off, businesses that have previously and frequently communicated their brand value and unique selling proposition will receive a consistent flow of customers into the future.
The rise of new data privacy laws has made it more difficult for ecommerce brands to target the right audiences. Yet, "Privacy and performance are not at odds," says Kunal Khanna, Manager of Strategic Partnerships at Google, who challenged participants at Max Connect's Google Summit to "future-proof your strategy by investing in privacy-first techniques and infrastructure that collect and make the most of your first-party data." This data can be leveraged to re-target a current customer base and create look-a-like audiences for extending reach to new high-converting customers.
Modern consumers value convenience and speed in their online shopping habits. They don't want to be bogged down by irrelevant offers or messy user experiences. Place yourself in the customer's shoes and follow them along their journey to purchase; that exercise will help you identify your ideal customer and communicate distinctive brand values. 
Economic headwinds may, over time, lessen. Steps taken now may prove providential in the run up to the close of a very odd year.